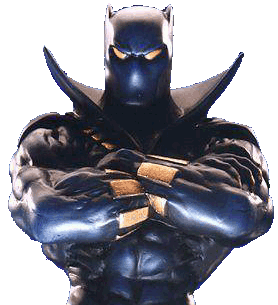 email me:
WELCOME!
Welcome to the "official" site for accessing my writings on topics metaphysical or otherwise. If you are interested in my mainstream scientific work, please click here .
NEWS & UPDATES
1-9-17. Happy New Year! If it seems that little is changing here, that is because most of the action is happening at my PlaneTalk blog. Stop by and see what's new there.
12-18-15. I am happy to announce the release of my TWO new books The Yogic View of Consciousness and Samadhi! Available as FREE PDFs or in print-on-demand versions. See how the yogic view of consciousness provides an ALTERNATIVE to both idealism and materialsm. Samadhi is a compilation of my writings on yoga methods focusing on the most advanced yoga method: samadhi.
2-24-15.Deepak Chopra interviewed me about my book What is Science? on his show One World. See my blog for details.
PINNED STUFF

DON'S FAVORITE BOOK DEPARTMENT. If you like my writings, then you'll love this! In Conquest of Illusion by J.J. van der Leeuw. If you've read any of my stuff, you know I frequently cite this book.

SHAMELESS PLUG DEPARTMENT. DO_OBE, Beyond the Physical, Experience, What is Science? and The PlaneTalk blogs are in BOOK FORM!! Now on Amazon.com in KINDLE format!! If you want to purchase them. You can still get them here for free of course.